SEARS: The Amazon of its day, files for bankruptcy

Sears, the once-dominant retail chain that changed how Americans shopped and lived, has filed for bankruptcy. This could mark the end of the 132-year old company, which at a time was both the Amazon and Walmart of its day.
According to CNN,
"Formed in 1886 by railroad station agent Richard Sears, the company started as a watch business in North Redwood, Minnesota. Sears moved to Chicago in 1887, and he hired watchmaker Alvah Roebuck as his partner. The first Sears Roebuck catalog, which sold watches and jewelry, was printed in 1896.
The Sears catalog was the way many Americans first started to buy mass-produced goods. That was an enormous shift for people who lived on farms and in small towns and made many of the goods they needed on their own, including clothes and furniture.
Sears' stores helped reshape America, drawing shoppers away from the traditional Main Street merchants. Sears brought people into malls, contributing to the suburbanization of America in the post-World War II era. Its Kenmore appliances introduced many American homes to labor-saving devices that changed family dynamics. Its Craftsman tools and their lifetime guarantees were a mainstay of middle-class America.
Sears truly changed America." - link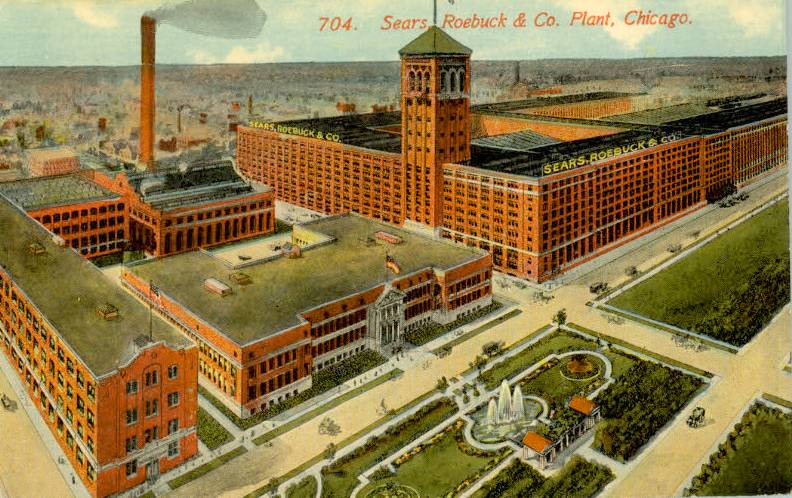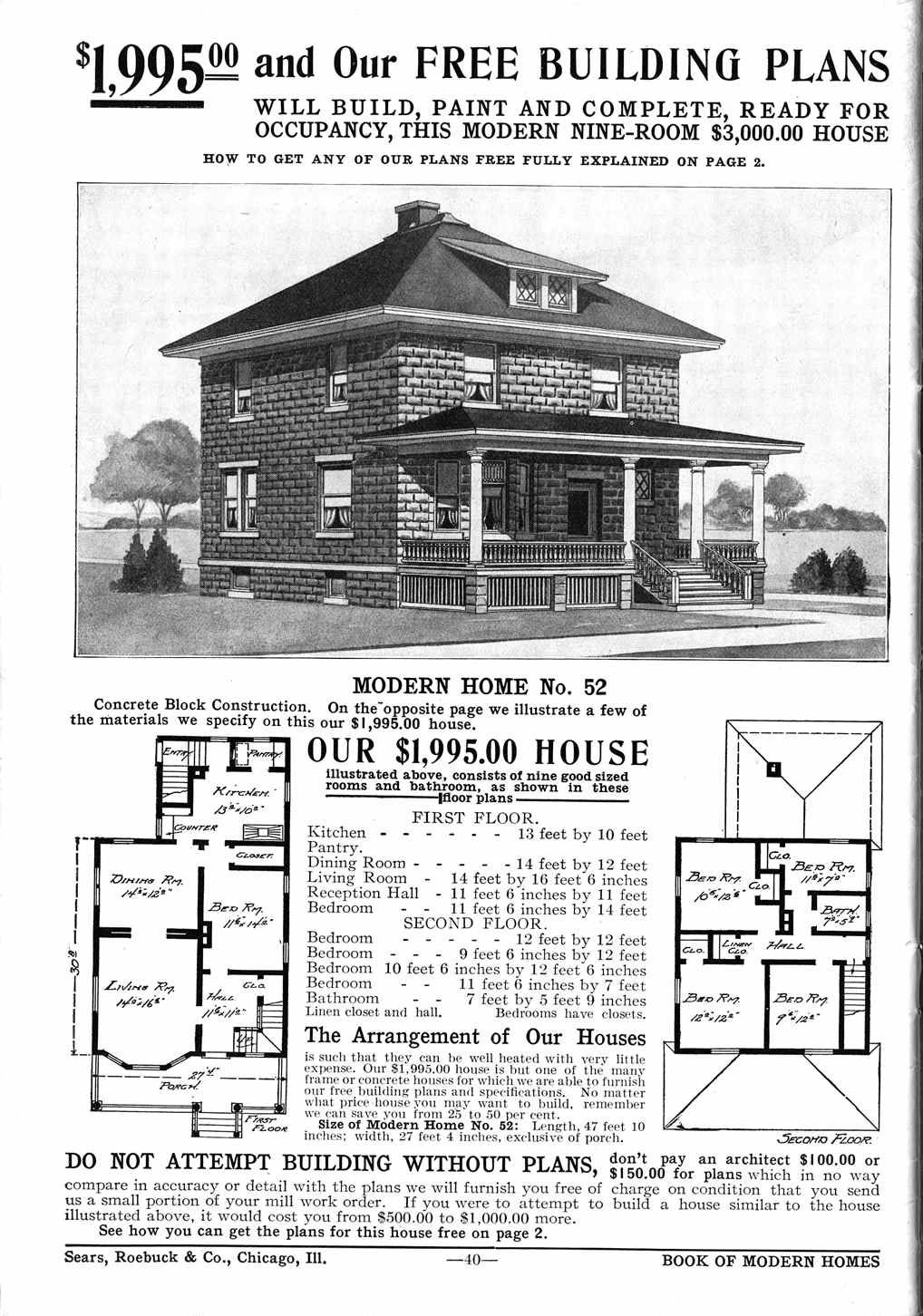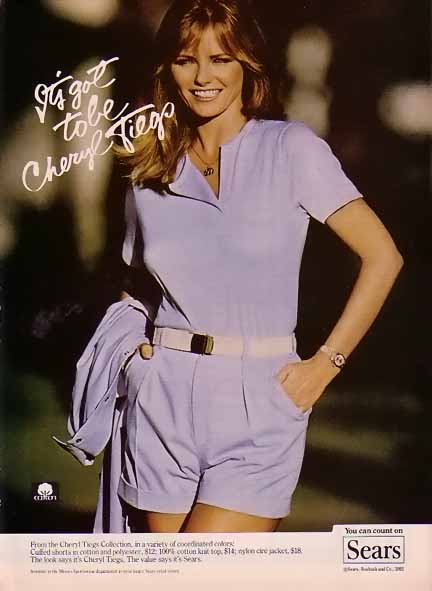 Much like Amazon (with books), Sears started selling one specific product (watches), then rapidly expanded to sell everything under the sun. Sears once sold goods exclusively through catalogs (much like online today) and then moved into create physical stores (also like Amazon, and so many online-only brands). And Sears literally sold anything you could think of. You could buy entire houses and buildings through a Sears catalog. By 1945, Sears revenue topped $1 billion dollars.
In efforts to create even more revenue streams and services for their customers, Sears expanded into insurance (AllState), credit cards/financial services (Discover Card), real estate (Caldwell Banker) and even owned internet and radio stations. This was all in addition to exclusive in-house brands Kenmore and Craftsmen. In the last 20 years, most of these brands were sold off one by one, while raising much needed cash for Sears, they steadily chipped away at revenues.
Since 2010, Sears has lost $11.7 billion, its last profitable year. Sales have plunged 60% since then. In the last 13 years, Sears has closed over 2,800 stores and laid off hundreds of thousands of employees.
So what went wrong?
While Sears fell out of favor with much of the American middle-class it helped create, many of Sears' problems are self-inflicted. In 1993, Sears discontinued their catalog, just as Americans began to go online. Had Sears transitioned that business online, they might have beat Amazon before it even started. To compensate with declining sales, Sears began closing stores, stopped investing in physical stores and slashed marketing budgets. Stores became barren and rundown. Then Sears began selling their most valuable assets: their vast real estate assets (including the Sears Tower, once the tallest in the world!) and exclusive namesake brands. Imagine if Sears still owned those companies today. A diversified portfolio of companies across industries could have shielded the company despite retail losses .. and what if they'd reimagined their retail footprint years before the "retail apocalypse"?
While I don't have a personal connection to the brand, it's amazing how a company that touched the lives of so many Americans can be worth pennies today. It's also another example of hedge fund investors buying brands and running them into the ground (see Toys R Us, Payless, RadioShack, The Limited, etc). A disturbing trend ..
While I hope Sears survives in some way, it will be interesting to see how malls and cities across America reimagine these stores. There's already a few great examples: Atlanta's Ponce City Market, Nashville's Crosstown Concourse and LA's Boyle Heights Sears transformation.

If only Sears had thought to reimagine their stores like this before selling out, they might be making millions off their real estate assets while streamlining their retail footprint.
IF ONLY.